Gimara's YouTube channel is Finland's largest interactive free Finnish language channel
11.10.2020
Gimara Youtube channel #GimaraOy is the largest channel in Finland run mainly by one person on a hobby basis. No other Finnish language channel offers interactive Finnish lessons based on the European Framework of Reference for Languages, categorised into four levels (playlists). All lessons are based on a functional approach to learning, modern pedagogy and micro-learning methods (The Gimara Method). Gimara answers language questions in the chats below the videos. The Gimara channel has been created together and in collaboration with its users, interacting and learning from the comments, and developing little by little. There is and has been a lot of work in creating and maintaining the channel. It requires at least one working day every week and if more videos are made, many days. Maintaining the YouTube channel is fun and interesting, we want to continue to do it together with our users! New development ideas are always welcome!
Thank you <3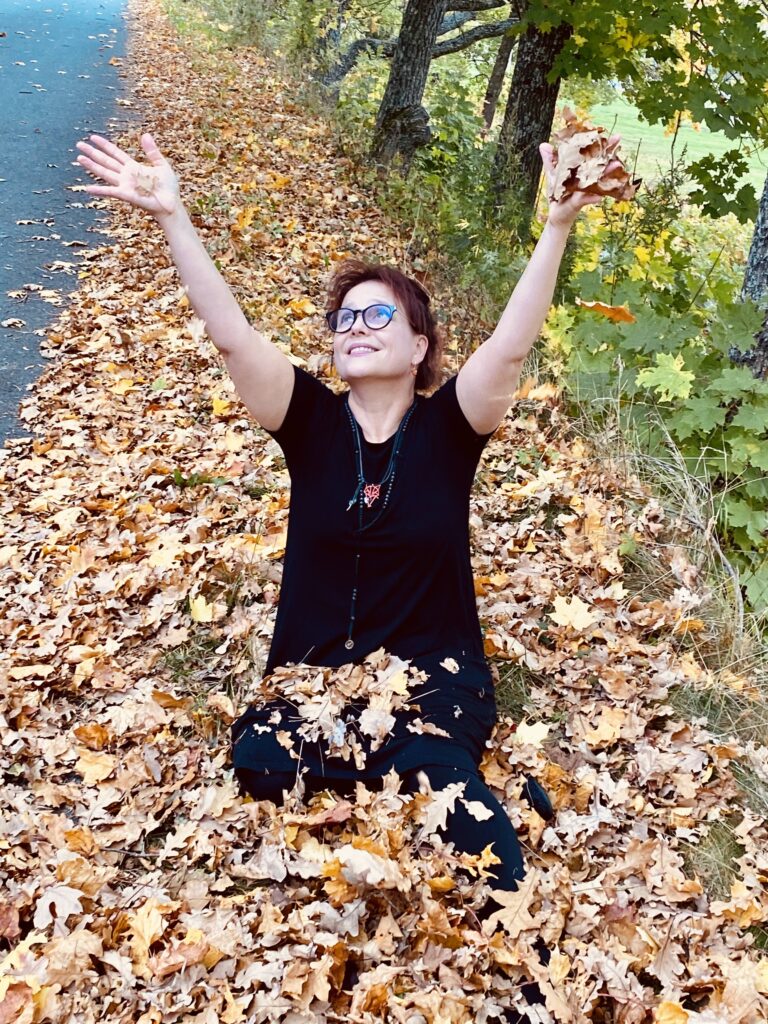 Gimara is a company but it offers free lessons for individuals on YouTube. It is also possible to buy benefits from Gimara (Talk, Conversation, Special), allowing you to participate in the lessons yourself. Sometimes, Gimara will invite you for an interview – interviews are free lessons shared on the channel.
The channel was launched in 2015 and was initially a teaching support channel. Gradually, it became popular, and we started to make videos more systematically. Now, we try to publish at least 1-2 videos per week, sometimes more. So, some videos are live lessons that anyone can join https://www.youtube.com/c/GimaraOy/community OR https://www.youtube.com/c/GimaraOy/join !
Gimara believes in equality and that quality learning belongs to all. This means that even at home or travelling, you can learn Finnish. At Gimara, most teachers are Marja, Ksenia, Raisa, and sometimes others. Raisa was also the owner and founder of Gimara in the past. We are constantly working together; that's why you can see Raisa visiting our channel from time to time. Suppose you've wondered why are also Arffman ads on the Gimara channel. In that case, the Gimara Language Gym model has sold Raisa's workplace to Arffman and became Suomi-Hubi, and Gimara wants to support its growth.
All Gimara teachers are experienced migrant educators; for example, Marja has taught Finnish for over 25 years. The method is Gimara's own and has produced excellent results. Sometimes, we are asked for grammar lessons but don't believe in grammar-based learning. Gimara's lessons are based on actual language situations in which the existing language structures are practised. The structures that emerge from there are discussed together, and at the higher level (Advanced), they are analysed more.
The idea is that the Finnish language is fun, easy and can be used right away in the lesson and what you have learned will stick in your mind immediately! You know skills such as "I can tell you about my work history", "I can shop in a mobile phone shop", "I can complain about bad food or service in a restaurant", "I can talk to a doctor" or "I can tell you what's wrong with me". There are four levels of lessons – Beginner 1 and 2, Intermediate and Advanced. Choose the level or playlist that suits you, and you're off!
There are seven themes on the Gimara channel (playlists, this blog) based on the European Framework of Reference for Languages (CEFR). The same framework is used in primary schools and integration education to assess the Yki tests. So in Gimara, you can learn topics like a spiral – you can start with the same topic quickly and gradually increase your knowledge. Recently, requests for more Advanced-level lessons and videos from Gimara have been made. They are on the way!
Gimara works with all language schools – feel free to get in touch. We will conduct interviews and share information. We don't compete with other language schools – language is significant – there's room for everyone! But please don't copy our videos without permission. You are free to share, and we certainly want you to!
Our channel aims to produce a common good and increase opportunities to learn Finnish anywhere, anytime. We welcome feedback and try to make the best videos we can – after all, this is a hobby for us and our main work is elsewhere – we do our best!
Share, like, comment and feel free to join in!
Liity Gimaran kanavalle ja nauti eduista: https://www.youtube.com/c/GimaraOy/join
Internet-sivut www.gimaraworld.com
Seuraa meitä #teamgimara
Facebook https://www.facebook.com/teamgimara
Facebook -ryhmä https://www.facebook.com/groups/193967497997029
Youtube https://www.youtube.com/c/GiMara
Instagram https://www.instagram.com/teamgimara/
Twitter https://twitter.com/TeamGimara
Soundcloud https://soundcloud.com/gi-mara
The Blog https://gimara.fi/